At KIS Capital our mission is to be rewarded through performance
KIS Capital Partners is a boutique absolute return fund manager based in Sydney, Australia with an Asia ex Japan trading focus. We believe that an absolute return fund should be risk and performance focused with strong attention to investment differentiation. Absolute return funds should not be asset gatherers. We invest alongside our clients in liquid and transparent markets with a focus on pragmatic and vigilant risk management.
Latest insights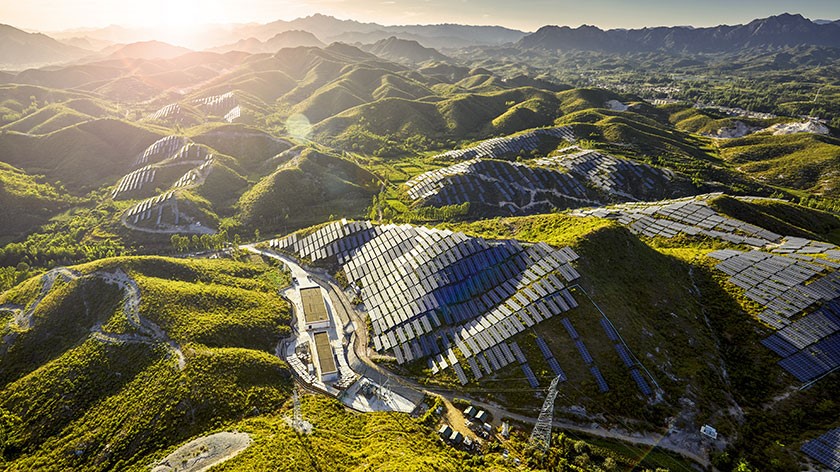 1st Mar 2019
The Chinese Solar Industry has endured a miserable decade. A classic tale of overcapacity spurred by easy credit and government...
READ MORE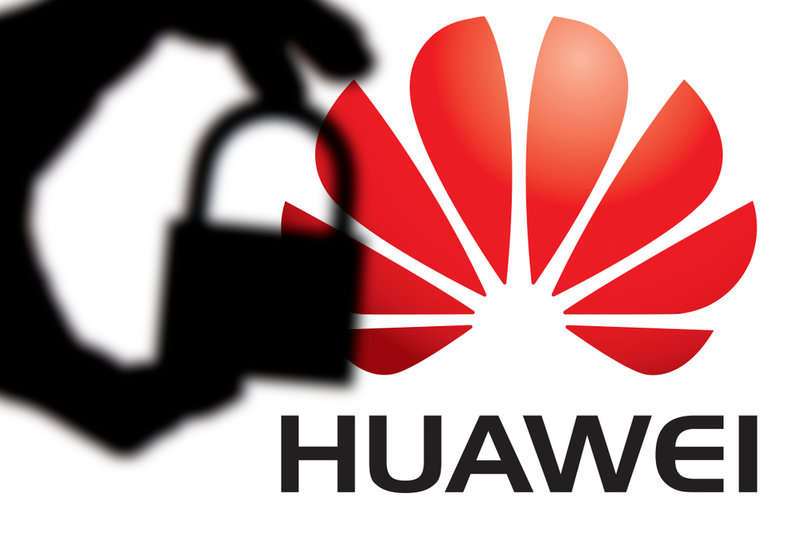 14th Feb 2019
The internet is fast becoming split between US controlled or sponsored and China controlled or sponsored. This article will in...
READ MORE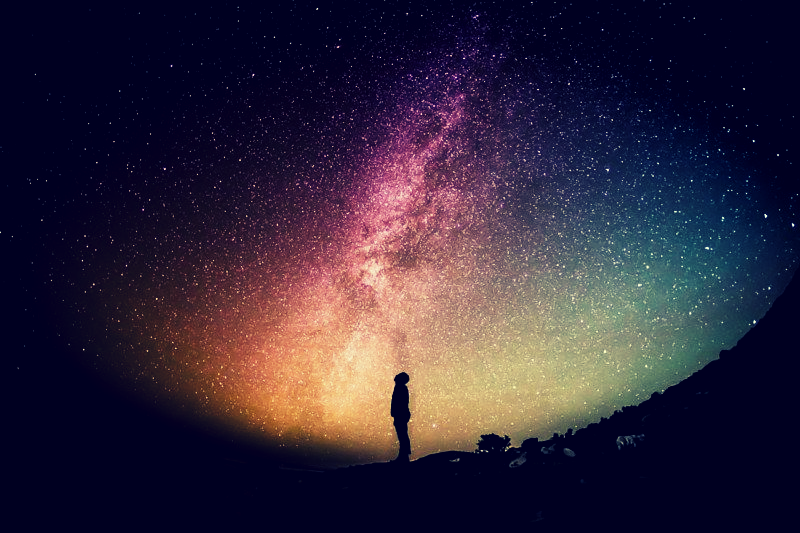 29th Jan 2019
As you all know, we have shared our big picture, thematic thinking with all of you for a number of...
READ MORE
STAY INFORMED
Join our newsletter
KEEP IT SIMPLE
We believe financial markets will tend towards equilibrium over the long term; however over the short to medium term, inefficiencies will create mispricing.
We seek to identify, react quickly and take advantage of these situations when we identify catalysts to support the closing of this mispricing.
We believe Equities as an asset class provides the opportunity to generate alpha on the back of inefficiencies that exist due to the diversity of market participants pursuing differing agendas.
In our opinion investors approach their investment decisions with a bias based upon fundamentally incorrect analysis.
Learn more