People often ask me for what podcasts I find useful, interesting and worthwhile. So today I have listed my top 4 that I consistently recommend. You will notice they are very technology or entrepreneur focused. It's the way I learn at the edge and understand how businesses will be effected by emerging technologies and emerging business models. Studying this creates opportunities for us on both the long and the short side at KIS.
Exponential Wisdom – My friend Peter Diamandis with Dan Sullivan discuss how exponential technologies are creating massive opportunities for entrepreneurs all over the world and the impact of hyperconnectivity on global innovation. Start from the beginning. You will be hooked.
     (https://itunes.apple.com/au/podcast/exponential-wisdom/id1001794471?mt=2)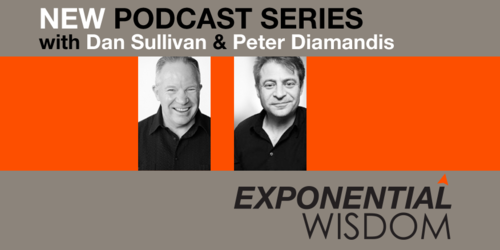 Masters of Scale –  Original podcast hosted by LinkedIn Co-Founder and Greylock Partner Reid Hoffman showing how companies grow from zero to a gazillion. He interviews Mark Zuckerberg, Sheryl Sandberg and AirBNB founder Brian Chersky plus Reid has only just finished his first season, so you are in there early on this one!
     (https://itunes.apple.com/WebObjects/MZStore.woa/wa/viewPodcast?id=1227971746&mt=2&ls=1)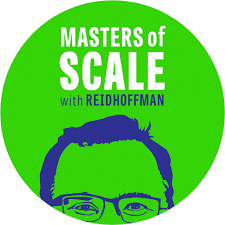 A16Z – This is US venture firm Andreessen Horowitz firm podcast. Lots of content here so I tend to pick the titles that interest me.
    (https://itunes.apple.com/us/podcast/a16z/id842818711?mt=2)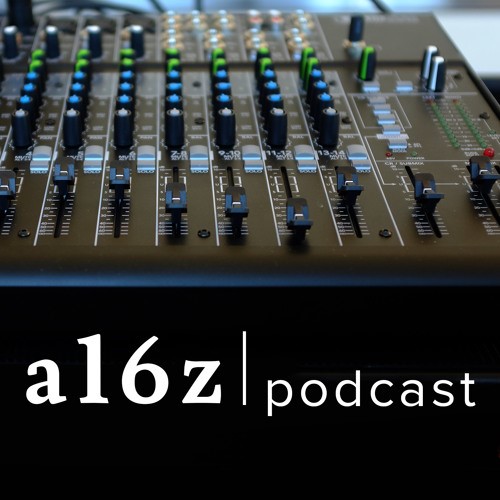 The leverage podcast with Nick and Ari – The best life hacks and productivity tips for less doing, more living. Amazing tips and tools to get hyper efficient with your time.
     (https://itunes.apple.com/au/podcast/leverage-podcast-best-life-hacks-productivity-tips/id605938952?mt=2)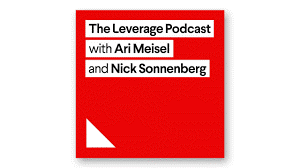 Enjoy and let me know what you think! Josh.best@kiscapital.com
Josh