At KIS we believe it's important to seek out business and thought leaders as a source of knowledge and inspiration. In particular, observing the processes of the best business managers can yield wonderful learnings, both for enhancing your own managerial skills, as well as analysing the skills of other managers.
The qualities observed in these managers generally follow some similar themes; undying passion for their work, meticulous focus on product quality and customer satisfaction, and an ability to extract the absolute best from their employees, to name just a few. These are the qualities we look for in the management of our long positions.
Last week the team were very fortunate to be joined by a good friend of our CIO Josh Best, the former fund manager and current restauranteur Steve Marks to discuss some of the learnings from his illustrious career. Steve was one of the first employees of SAC, the hedge fund founded by Steve Cohen in the early 90s, and the inspiration for the television show Billions. After his stint at SAC, Steve left the world of finance to become co-founder of the Mexican fast-food chain, Guzman y Gomez (GYG). After opening its first store more than ten years ago, GYG now operates more than 100 stores globally and is renowned for its focus on quality, fresh ingredients.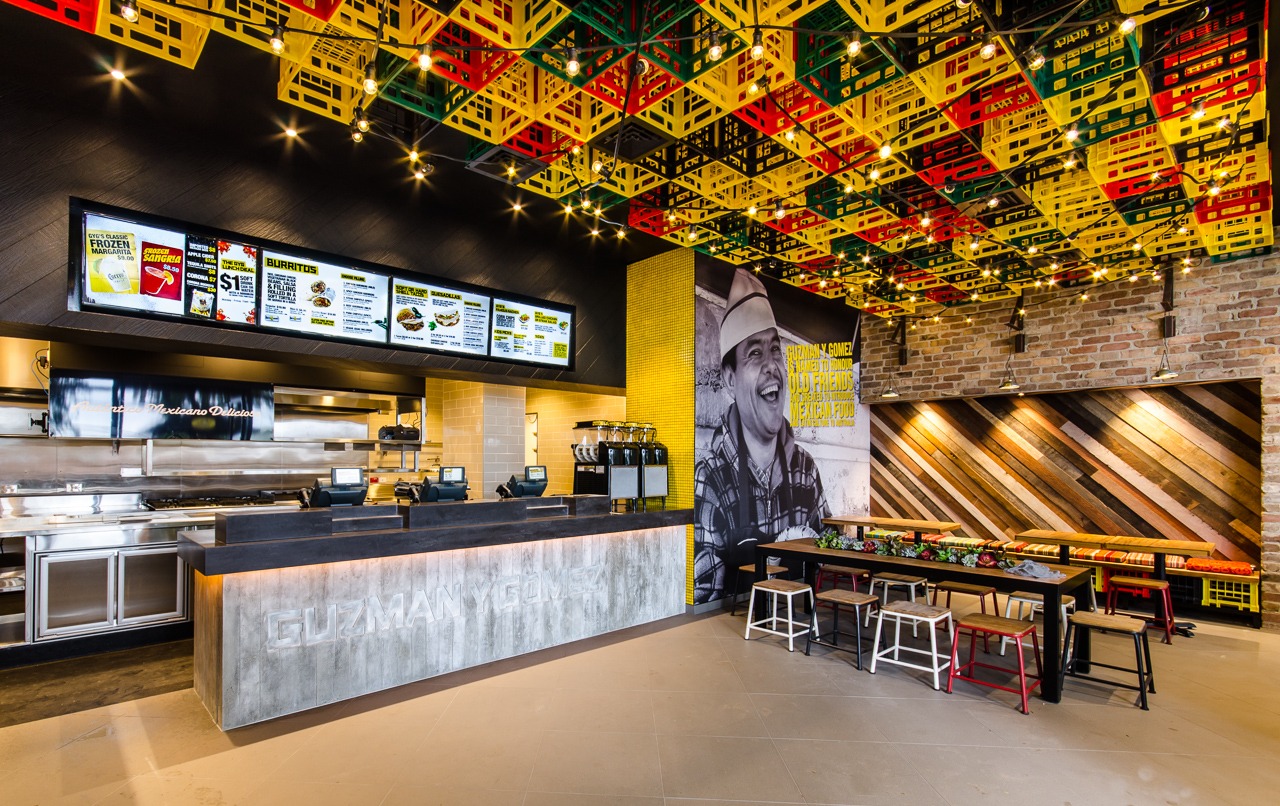 Steve offered some insightful anecdotes around the measures taken to ensure GYG offers its customers the highest quality food possible and that its operations runs smoothly. The company's fries, for example, took over 18 months to develop, with Steve refusing to use many of the chemicals commonly added by his competitors. In terms of operational efficiency, countless hours were spent creating a novel sticker system to manage customer orders and altering the food production layout into a double linear setup.
After meeting with Steve, the team compiled a list of some of their key takeaways:
Be passionate about what you do – your passion will enable you to be the best and develop an amazing product!
The importance of hiring the right staff to create the right culture within your business.
The notion of foregoing short-term profitability by investing in product quality and systems to achieve long-term success.
Culturally and mentally, the drive to win as a team!
Steve has been extremely clear and transparent to his staff about his personal goals for the business and what he stands for, everyone knows why he or she is going to go that extra mile.
Never stop learning and never stop trying to better yourself.
People are your best asset! How you treat them is critical, particularly if you want everyone working towards a common goal.
Stopping your losses is an important factor in improving returns – lack that discipline and you won't last.
The opportunity to learn from managers like Steve is a valuable asset, and one that the whole team cherished.
SAC was undoubtedly a unique beast, and it's clear that GYG has been shaped by Steve's learnings there. Following Steve's simple recipe of treating each other well, working hard for both yourself and the team, and aspiring for excellence, KIS stands to reap enormous benefits from these lessons.