The Tabcorp-Tatts merger has been the source of much press over the last few months. Our attention, however, has been caught and held by a far smaller news story – the launch of bookmaker TopBetta's wholesale product, the Global Tote. This presents a quintessential disruption play, with a fast-moving innovation coming up against a lumbering incumbent.
HOW DOES IT ALL WORK?
Totalisators, or "totes", are an automated pari-mutuel betting system. The tote collects all bets on a specific event (in this case, horse or greyhound racing) and takes a percentage cut off the top (the take-out or house-take) before paying out to the winners. There are three main tote operators, or "TABs", for racing in Australia; Tabcorp, Ubet (Tatts) and the WA Tote. These TABs have had an effective monopoly in the tote market afforded to them by exclusive, state-wide retail licenses. The retail licenses gave what was an insurmountable competitive advantage in terms of sales channels, marketing and liquidity. Traditionally, placing a bet was most common either trackside or at the local pub, with the TAB's liquidity offering the fairest, and often the cheapest, prices. Corporate Bookmakers (Bet365, Ladbrokes, SportsBet etc.), unable to compete with these prices, are forced to offer a Tote Derivative – a best price guarantee of the three totes and fixed-odds prices. These Tote Derivatives are laid-off with the TABs who, in return for the bookmaker's turnover, offer a circa 6% rebate.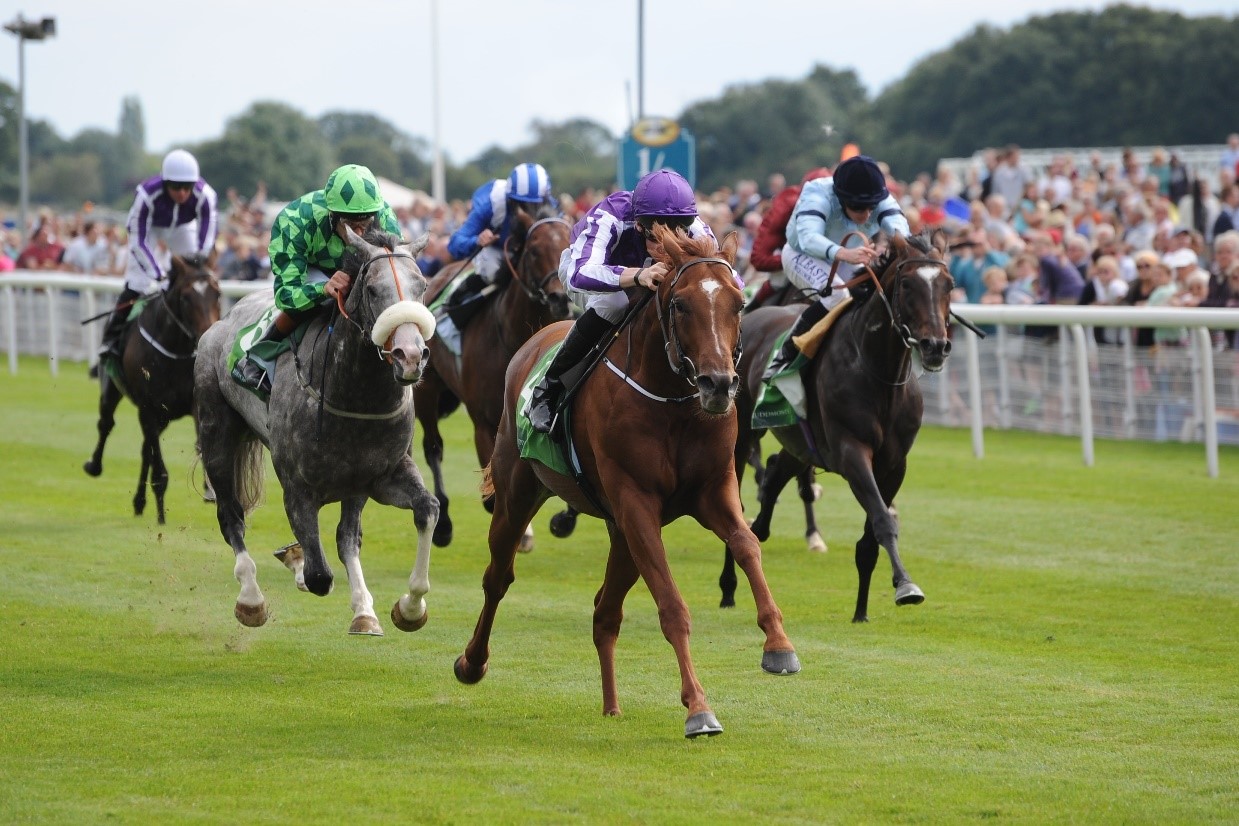 Structural change in the industry is becoming an increasing problem for the TABs. Retail outlets are diminishing in importance as an older generation of gambler is replaced by a more tech-savvy, smartphone inclined customer base. These retail outlets do still serve a significant portion of the wagering market. Tabcorp, for example, generates around 50% of its wagering turnover from the company's 2,900 retail outlets. Tabcorp's retail turnover has been in steady decline, falling from $7bn in FY12 to $6.5bn in FY16, despite adding the ACT Tab to its retail network in this time. These outlets contribute a significant amount to the company's cost base. Furthermore, the TABs' complex legacy IT systems, as well as the numerous sales devices (terminals, websites, apps, oncourse etc.), impede innovation and product development. According to a report by wagering veteran Gregory Conroy, Tabcorp spent $2m and as long as two years implementing just the 'Pick Six' bet type. These issues culminate in an expensive product for both the Corporate Bookmakers and the retail punter.
THE GLOBAL TOTE
Here is where TopBetta's Global Tote enters the picture. The Global Tote is a B2B offering that directly competes with the incumbent TABs. The crucial difference comes in the company's cost base – Global Tote has no retail presence and very little in the way of overheads. As such, the Global Tote's take-out rate is expected at 11-12% versus the TABs at 16-18%. With TopBetta only taking 1-2% as revenue, this should result in an increase in the net margin of Corporate Bookmakers of circa 3-4%. Given that turnover on Tote Derivative products for some of these Bookmakers sits in the hundreds of millions, this is a material improvement. Global Tote presents an equally alluring offering on the punter's side. Totes are a high-churn product, with punters caring little for anything other than the best price. With the Global Tote providing a market at 112%, versus the TABs' offering at 118%, should result in substantially better payouts for the punters.
SOUNDS FANTASTIC, DOESN'T IT?
There is a slight catch, however, and it comes in the form of liquidity. Without liquidity, prices do not accurately reflect odds and large bets can result in market impact. Global Tote has made some headway in this regard, signing Ladbrokes who have an estimated $500m in annual Tote Derivative turnover alone. It is important to note that this is not a guarantee of turnover and merely means that Global Tote will be offered alongside Ladbrokes' other Tote Derivative products. It should nonetheless provide Global Tote with some decent liquidity to get things rolling. TopBetta will, of course, also offer Global Tote, with their recent acquisition of Mad Bookie taking the company's combined annualised turnover to well above $100m.
Tabcorp and Tatts are two prime examples of when a company has grown complacent in its strong market position. It is these companies that are often the ripest targets for disruptive technologies. As to whether the Global Tote has a sustainable level of liquidity to increase its share of the wagering market, only time will tell. The offering is undeniably lucrative for Corporate Bookmakers and punters alike. Should we start to see some traction for this small company, it could serve as a canary in the coal mine of sorts for the two wagering behemoths.