Finding near-term catalysts forms an essential part of our investment process here at KIS Capital. This is particularly true of our short ideas, where we often find ourselves at the mercy of the market's, sometimes seemingly eternal, optimism. Over time markets trend upwards and investor memory fades, making timing critically important. For even the most accurate analysis of a company can produce poor returns if market sentiment remains jubilant about that company's future prospects. In the words of Keynes, 'the market can stay irrational longer than you can stay solvent'.
At the other end of the spectrum, the timing of long positions in high-quality businesses is somewhat less important. As each day passes, these companies continue to reinvest within their competitive advantages at high returns on capital. They are compounding machines that can essentially be left to their own devices.
In terms of catalysts, reporting season is an obvious one, where even a slight miss on consensus numbers can potentially shift market sentiment. By analysing a company's past presentations and financials, alarming trends in earnings quality, accounting levers and other "red flags" can be detected. These can serve as a canary in the coal mine to signal poor upcoming results.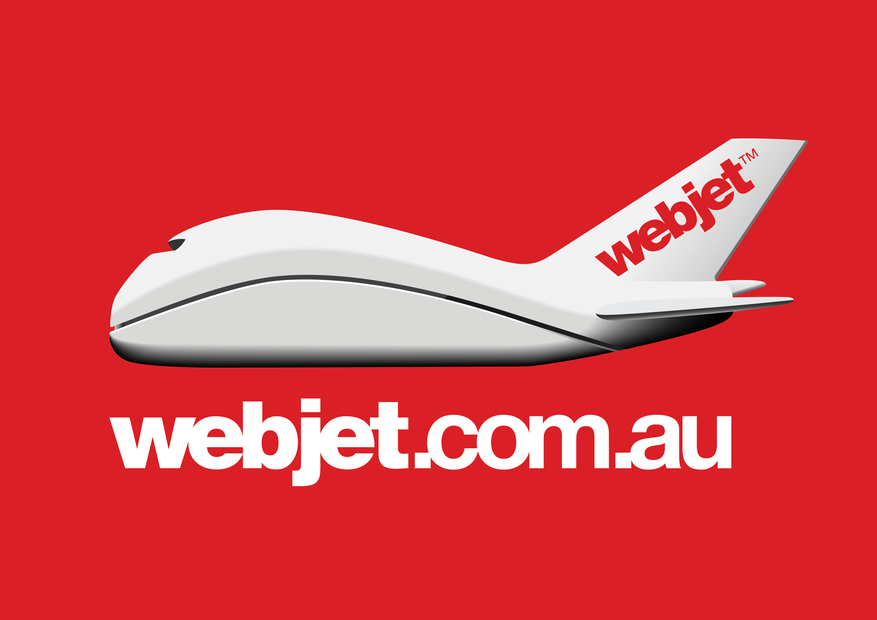 One company that has recently caught our attention is Webjet (WEB). Here are some points, open for interpretation, which we thought were interesting when investigating WEB's accounts:
Dispute with auditor over revenue recognition on a contract
Change of auditor
Change in accounting policy that alters revenue recognition
Increase in one-off items
Acquisitive strategy
Soft guidance
There are some solid countervailing points to the ones listed above (strong historical cash generation, MD purchasing shares etc.) and this is by no means the whole story – we don't currently hold a position in WEB. Nevertheless, we believe these points warrant further monitoring of the company, and perhaps give you some insight into our thought process. Whilst in isolation some of these points may seem inconsequential, when taking a holistic view, more often than not where there's smoke, there's fire.